Black Lives Matter.
Recharge America stands with all of those grieving and calling for equity and justice across America.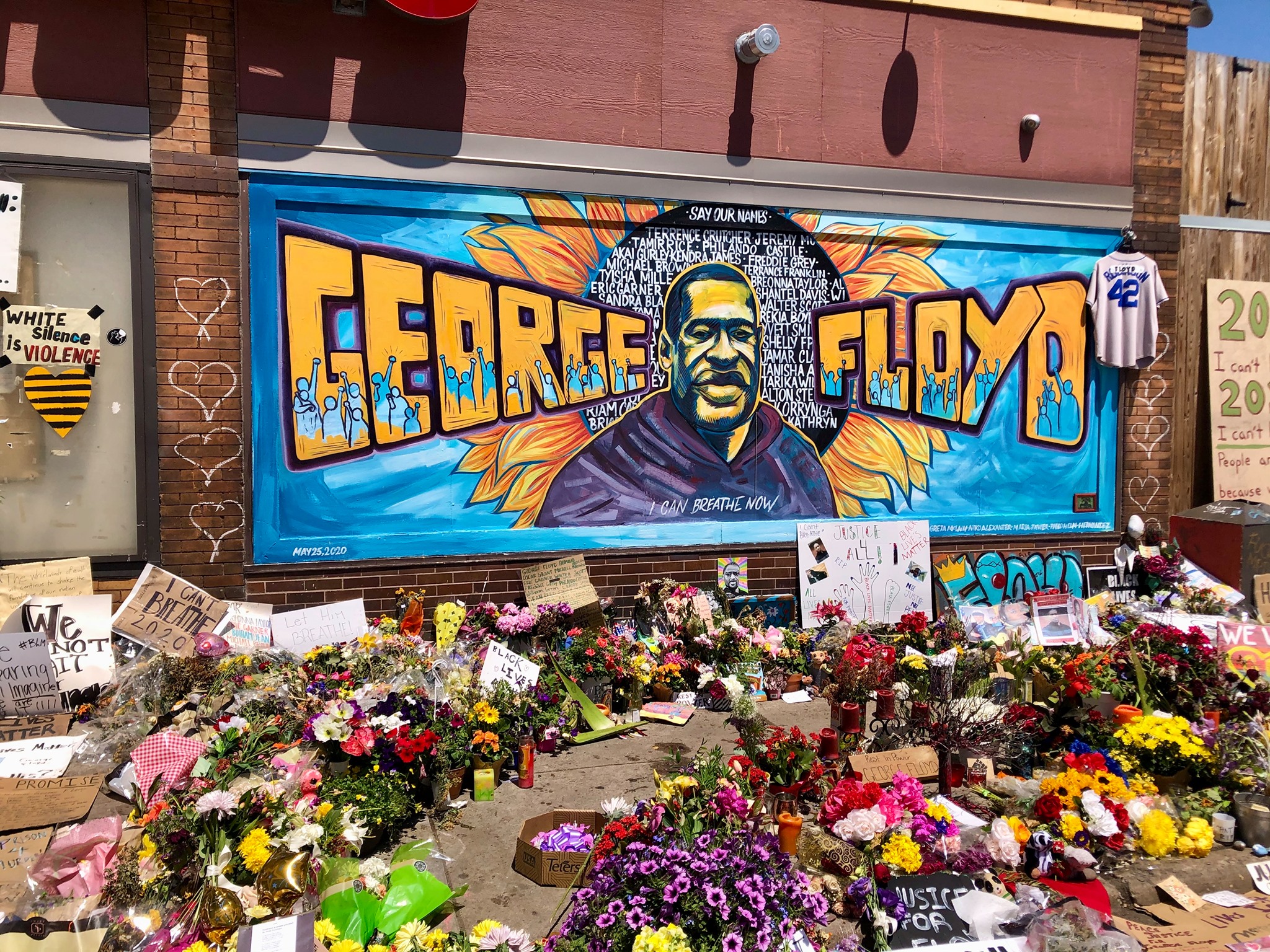 Photo credit: Olseth Family Foundation
George Floyd Memorial – Minneapolis, MN
Electric Vehicles Can

Re

charge America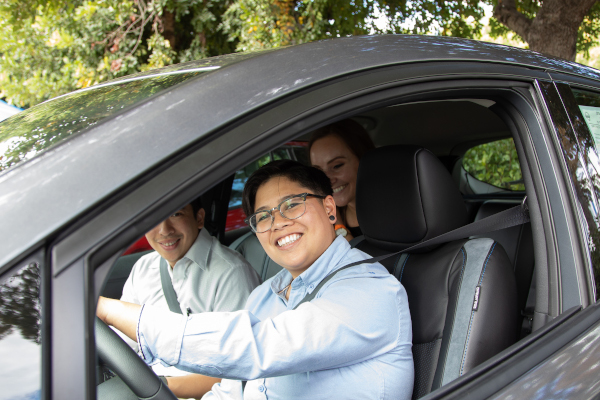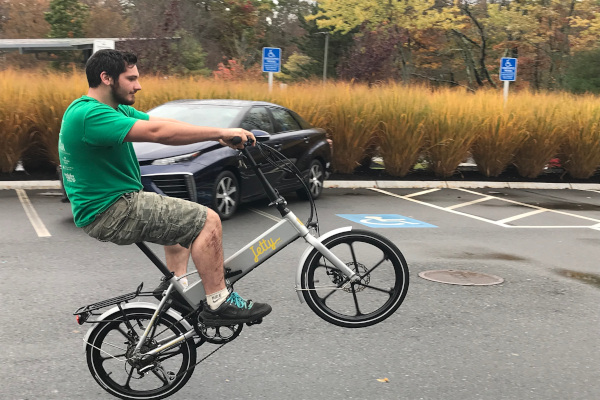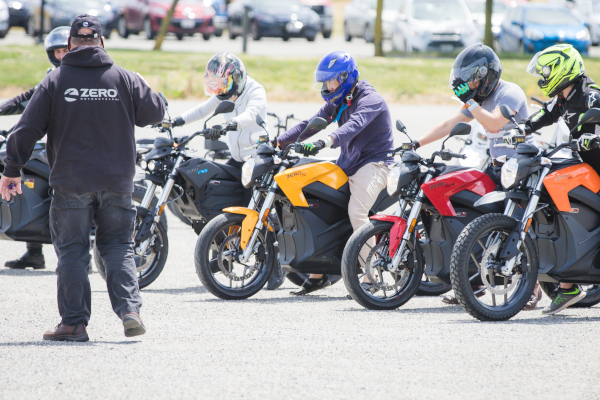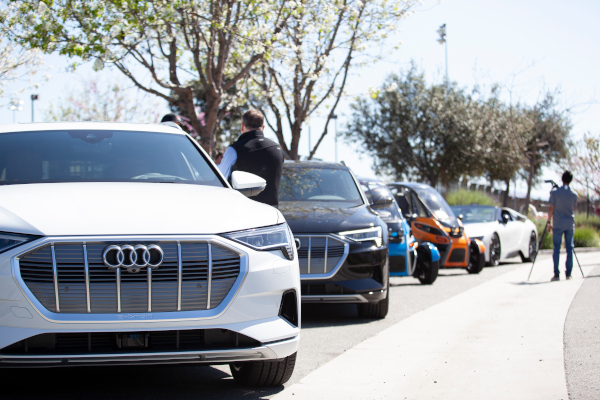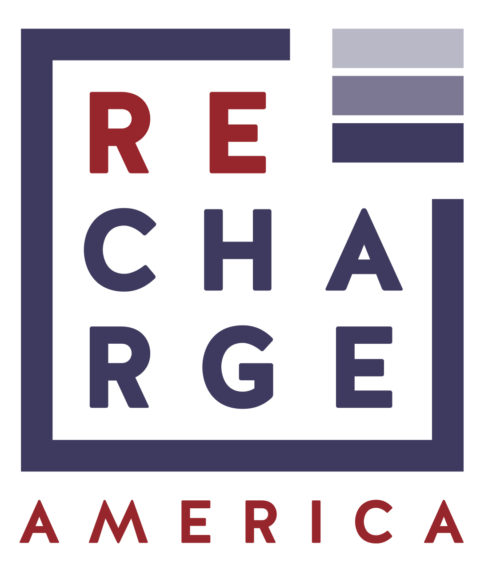 Recharge America is a national nonprofit that recognizes leadership action and mobilizes communities in support of electric vehicles (EVs.) We envision a country that embraces clean transportation for all of us to help ignite community-based innovation and expand economic opportunity. Today, EVs on U.S. roads constitute less than one half of one percent of all cars. Boosting adoption totals can support efforts to revitalize economies everywhere.

On average, every EV in a community delivers over $1,000 per year in local economic development benefit.*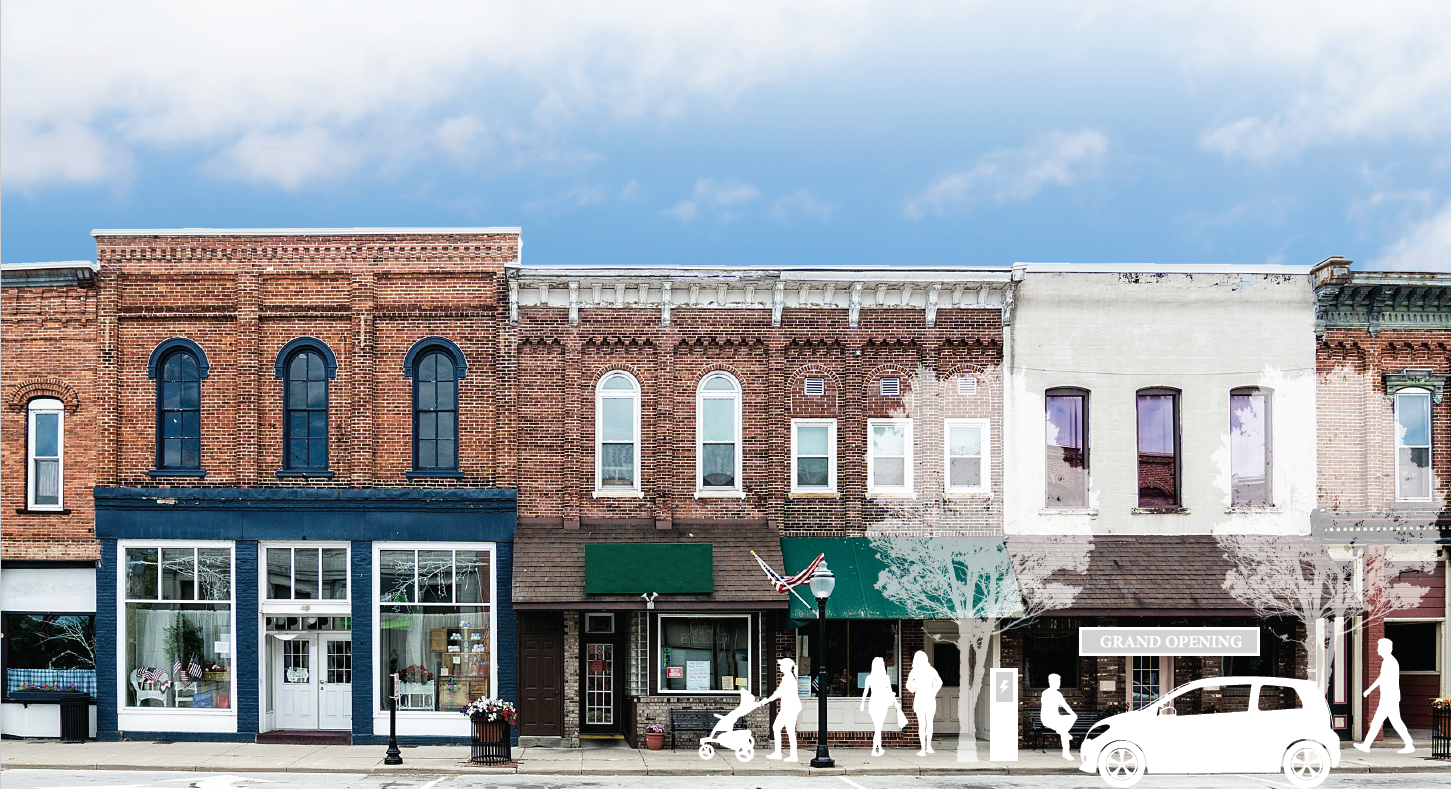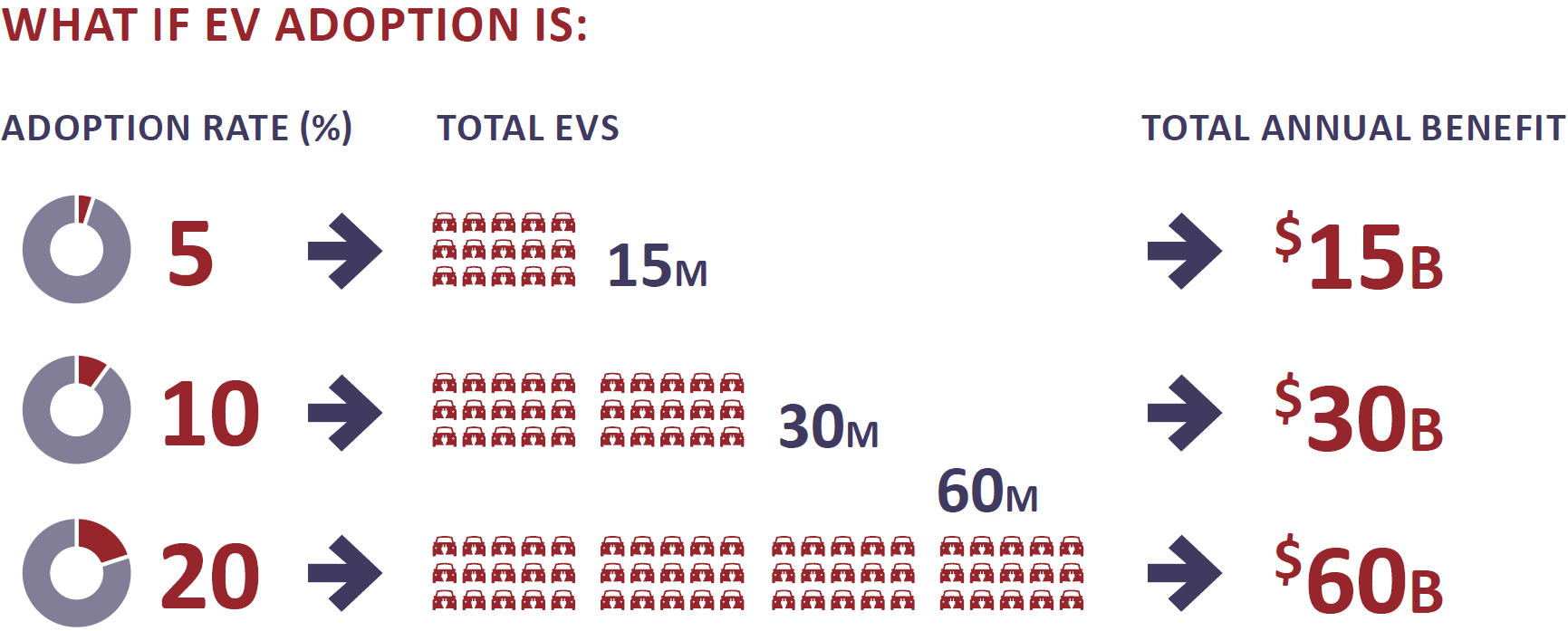 Recharge America mobilizes support for EV adoption at the community and state level to help keep energy dollars local, boost local economies, capture the benefits of clean transportation for local communities, and build a fresh narrative about renewing America rooted in shared community values.
Recharge America emphasizes three key pillars in its work: Local community leadership Ongoing commitments create high
visibility community results Collaborative, ongoing campaigns
Recharge America works with local community campaigns to:
Deliver a range of EV experiences in partnership with community hosts that link driving electric to creating and delivering economic and educational opportunities.
Recognize local leaders in EV acceleration who make annual pledges on EV action and report on their progress.
Support local regranting initiatives aimed at EV charge stations, workforce pipeline scholarships, and local educational charities who receive donations linked to local test drive initiatives.
Design and implement local enabling policies supporting electrification and provide technical assistance on related codes and implementation options.
Conduct annual clean energy technology and community symposia that spotlight community-wide progress in embracing electric transportation.
Community Campaign Partners Can Include: COMMUNITY AREA FOUNDATIONS
Provides convening home for local Recharge initiative. Serves as co-convenor, facilitates local recognition initiative, provides charitable support for local EV test drive initiatives. Participates in local advisory committee to guide efforts, encourage participation in Recharge America recognition programs, and participate in local programs. POST-SECONDARY EDUCATIONAL INSTITUTIONS
Provides student pipeline for internship opportunities, can house annual community-wide clean energy innovation event, offers scholarship pipleline for training programs related to clean energy economy.
Recharge America works with local community campaigns to:
Conduct statewide and community-wide recognition campaigns for leaders in EV adoption.
Support program participants in developing and updating annual pledges on EV adoption activities and reporting back on their progress.
Provide technical assistance to participants in implementing their plans.
Deliver incentive programs linked to participation in the recognition effort.
Encourage workforce pipeline activities and internships as a component of recognition activities.
Spotlight best practices that emerge from participant experiences.
Recognition Campaign Participants Can Include: Corporate leaders large and small Individuals committed to fostering EV acceleration COMMUNITY-BASED ORGANIZATIONS
Entities make pledges and recruit others Colleges, universities and technical schools
Recharge America is a national nonprofit that works across the nation to unlock the economic development potential presented by EVs and ensure that they are delivered to communities in every part of the country.
Our pathbreaking recognition program, administered in partnership with states and communities, spotlights leadership action by companies, community-based organizations, educational institutions and others in support of EVs.
We offer a range of tools and support for communities to help conduct local EV education campaigns, build charging stations, improve regulations, advance cost-effective policies, and sharpen messaging and communications.
Finally, we have created an investment vehicle through which individual, community, state and national philanthropy can be directed to support local initiatives aimed at sparking collaboration and job creation related to clean transportation.
Recharge America is governed by an independent board of directors. Organizational adminstration services are provided by REACH Strategies. Program partners across the country include state and local agencies, foundations, community-based organizations, higher education institutions, companies large and small, and a wide range of community participants.