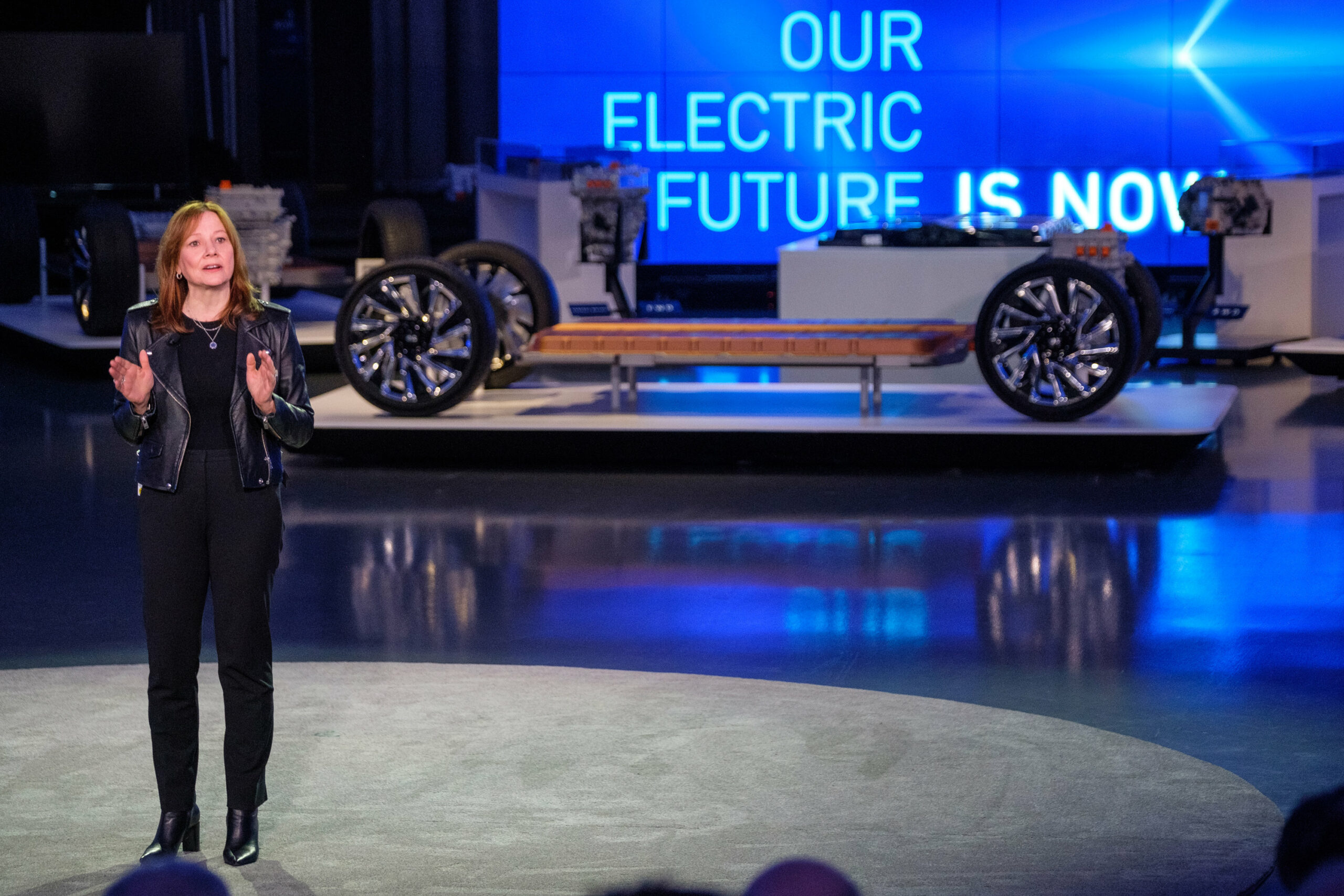 GM's recent announcement aiming to offer an all-electric lineup of light-duty vehicles by 2035 is big news. GM is one the top car manufacturers in the world, and other manufacturers are likely to follow suit. The company is allocating $27 billion to support the pivot to electric vehicles. In light of President Biden's plans to make the federal fleet all-electric by 2035, it suggests that massive EV adoption is just around the corner, not around the block. This is exciting, yes, but also puts some urgent priorities into the spotlight. 
Over the next decade, as we envision EVs becoming increasingly common across our neighborhoods, cities and states some key questions come to mind: Where are the EV chargers? Who doesn't have access yet to EV chargers yet, and where do they live?  What about our rural
communities, where residents must drive further for everyday needs like groceries?  What about our disadvantaged communities, which often have the most to gain from reducing vehicle emissions given that they often live closest to the most dangerous transportation pollution? 
In recent memory, we can recall that the haphazard rollout of the Internet spurred the Digital Divide, where only certain communities had high speed access. With adequate foresight, the EV rollout offers us an opportunity to get it right this time. 
Planning is a critical component of any EV initiative within a business, community, state or region. Whether the objective is a Level 2 charge installation in a business parking lot or a corridor-wide buildout of fast chargers across a state, a few key questions must be addressed. Where is the optimal location? What fees will apply, if any? Will charge stations be accessible to the general public? Multiply questions like these on a national scale and the complexity could quickly threaten to overwhelm steady progress without careful, coordinated planning. Decisions now will have consequences for years to come.
Increasingly, the auto industry is recognizing that the future for transportation is electric, and we can expect other manufacturers to follow GM with strong EV announcements. The Biden Administration is certainly providing leadership, with its pledges to support electric vehicles and EV infrastructure. The progress is welcome given that EVs are terrific for local economies, and everyone stands to benefit from a rapid EV rollout no matter where they live. Getting the coordination right from the  federal level all the way to local businesses and organizations — with  state and local government entities working alongside in helping plan the transition to electric vehicles — will maximize those benefits for the most people.
Kirk Brown is President and CEO of Recharge America