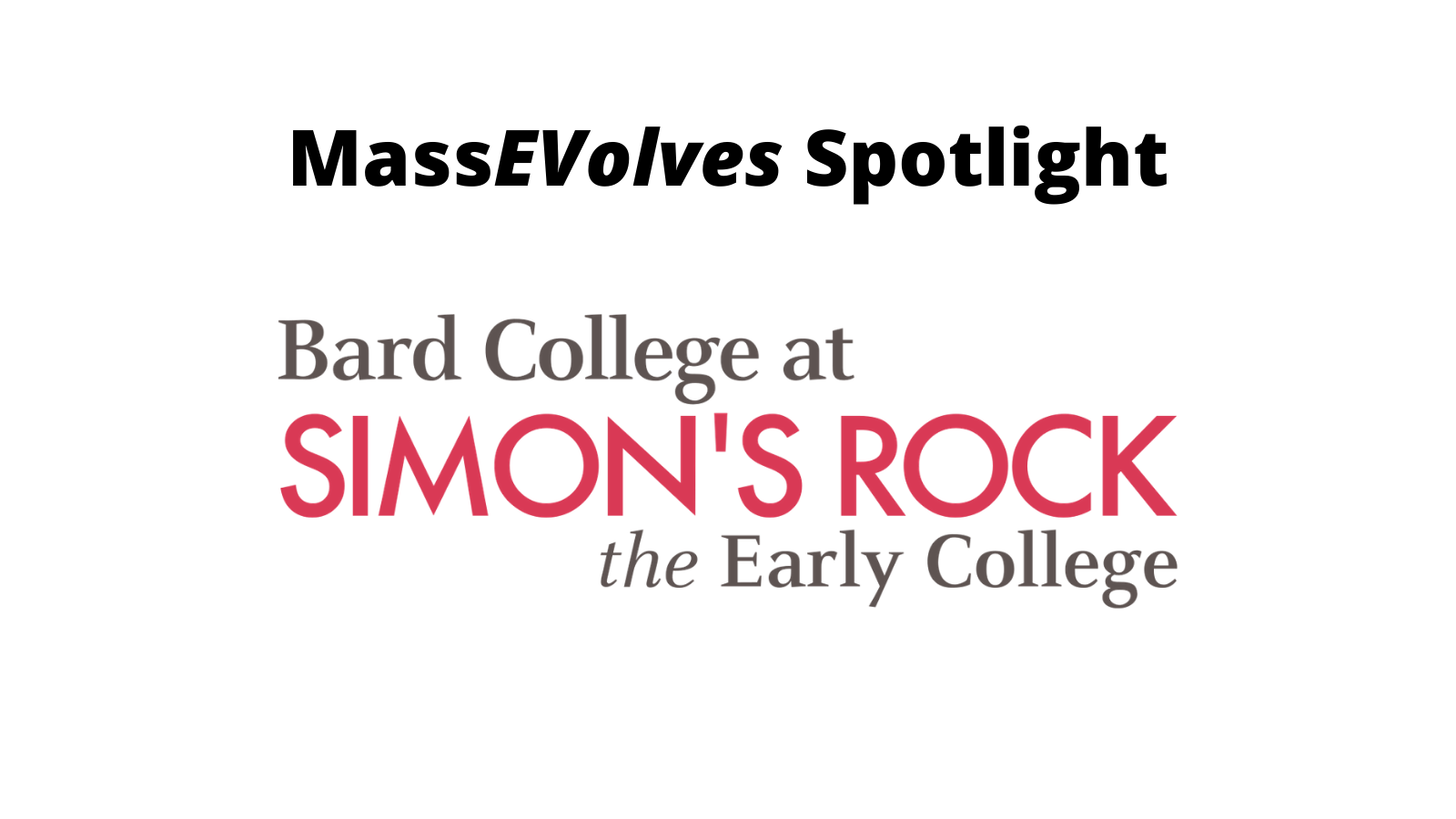 "2020 was a big year for energy efficiency for Simon's Rock, despite COVID challenges," says Jason Maronde, Energy Manager for Bard College at Simon's Rock. The College is finalizing Mass EVIP Grant funding for new electric vehicle chargers, four new Level 2 units at the Kilpatrick Athletic Center.
The education institution is currently conducting efforts to receive funding to purchase the first hybrid super duty truck in Berkshire County, a Ford F-250 that would be upfit to PHEV with technology provided by Massachusetts based XLFleet.
"Simon's Rock is proud to be a part of MassEVolves, and proud to be a part of the future," says Jason. "Someday electric vehicles will be everywhere. And it's important that we now lay the groundwork for this bright future for everyone by installing electric vehicle chargers and promoting the cause wherever we go." 
Together, MassEVolves and Simon's Rock will produce an electric vehicle test drive event for their community when in-person events commence.Learn more about Bard College at Simon's Rock at simons-rock.edu. To download the complete MassEVolves Bristol Community College case study, click here.
MassEVolves is a statewide initiative conducted by Recharge America in partnership with the Massachusetts Executive Office of Energy and Environmental Affairs and the Department of Environmental Protection. More information about the MassEVolves program is at massevolves.org.