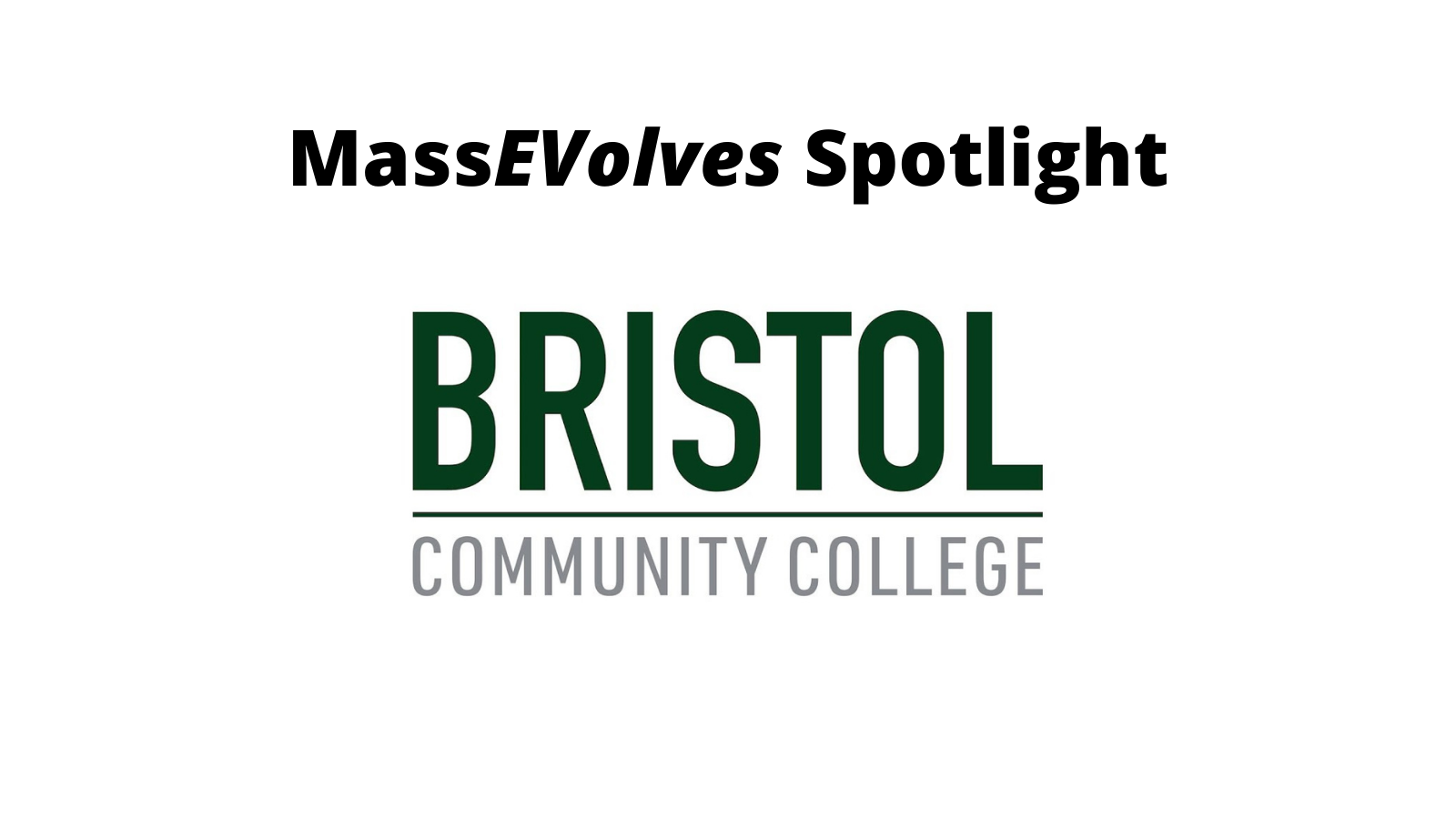 "Bristol is pleased to have collaborated with MassEVolves on the installation of ten new Level 2 electric vehicle charging stations on our Fall River campus," says Joanne Bentley, Associate Vice President of Administration and Facilities at Bristol Community College. The charging stations are available free of charge to anyone in the community who has a free account with ChargePoint. 
The charging stations are the latest addition to a growing list of innovative technologies instituted by the college in its commitment to reducing its carbon footprint and setting an example for other institutions to replicate. The college's president has approved the replacement of current campus fleet vehicles with electric options.
Along with their electric vehicle charging stations, Bristol has an innovative 3.2 megawatt solar array spanning 800 parking spaces on five acres of its Fall River campus. The school's award winning John J. Sprague Health and Science Building is the largest zero net energy classroom and science lab building in the Northeast and is LEED Platinum rated.
"Equally important is that we are educating our students in many areas of sustainability and renewable energy, including water technology, sustainable agriculture and offshore wind power technology," says Joanne. "Bristol Community College remains committed to continuously learning and implementing new sustainable initiatives along with advancing innovative curriculums to prepare students to lead our region into a brighter more economically efficient tomorrow."
Learn more about Bristol Community College at bristolcc.edu. To download the complete MassEVolves Bristol Community College case study, click here.
MassEVolves is a statewide initiative conducted by Recharge America in partnership with the Massachusetts Executive Office of Energy and Environmental Affairs and the Department of Environmental Protection. More information about the MassEVolves program is at massevolves.org.