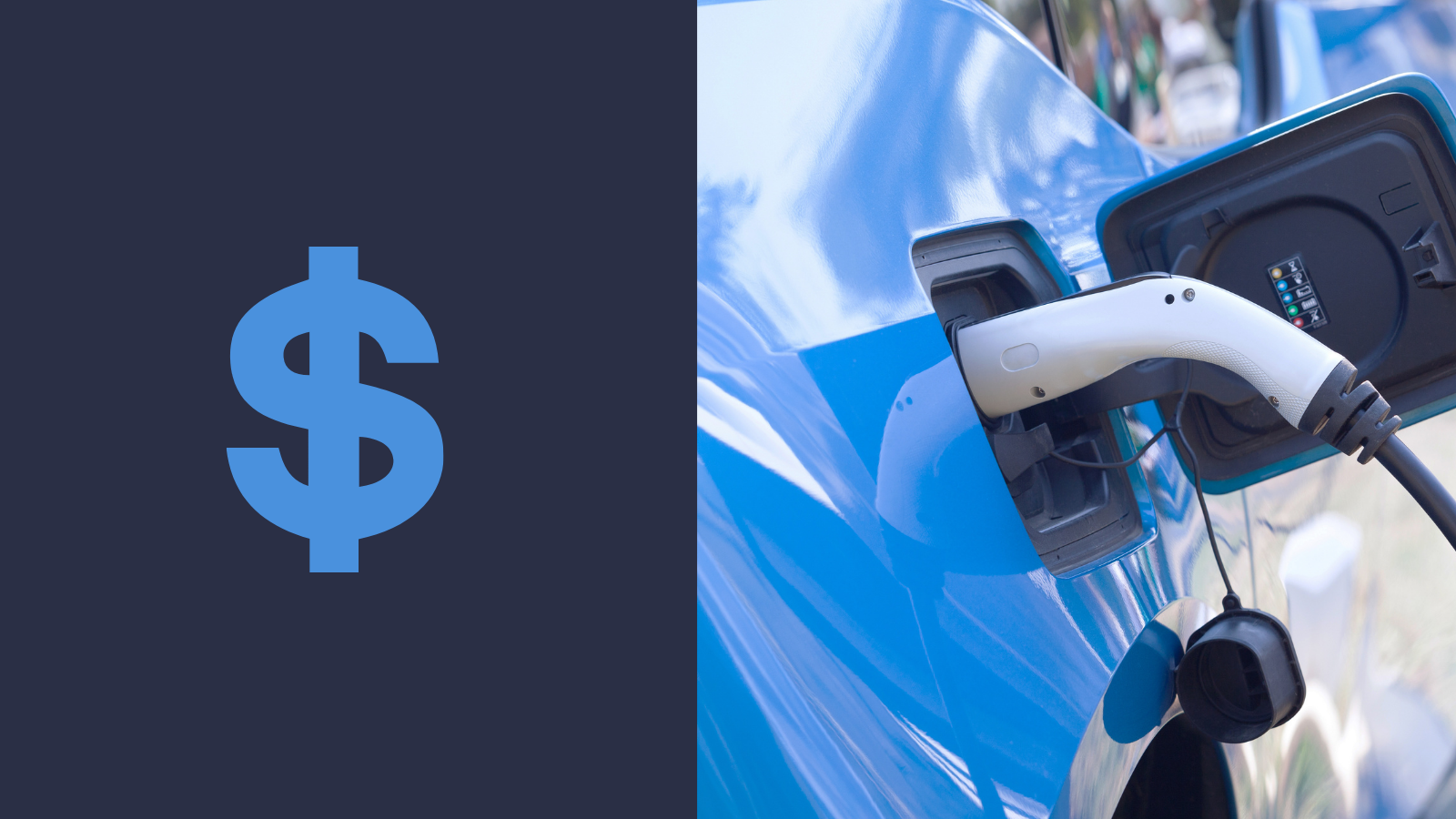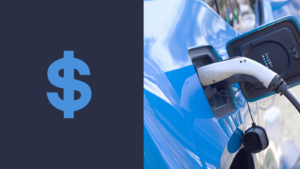 Evidence keeps piling up that supports the economic argument in favor of electric vehicles (EVs) over traditional internal combustion engines. We've cited a recent Consumer Reports EV study and our own data analysis showing how EVs save money. And now, according to the New York Times, researchers from MIT have reinforced that EVs cost less in the long run than traditional petroleum-powered vehicles: 
Jessika Trancik, an associate professor of energy studies at M.I.T. who led the research, said she hoped the data would "help people learn about how those upfront costs are spread over the lifetime of the car."
For electric cars, lower maintenance costs and the lower costs of charging compared with gasoline prices tend to offset the higher upfront price over time. (Battery-electric engines have fewer moving parts that can break compared with gas-powered engines and they don't require oil changes. Electric vehicles also use regenerative braking, which reduces wear and tear.)
An interactive tool developed by the MIT Trancik Lab allows you to compare emissions and monthly costs of traditional and electric vehicles at carboncounter.com. The contrast is stark, with EVs (in yellow) dominating the category of vehicles combining the "win-win" of cost efficiency and low emissions.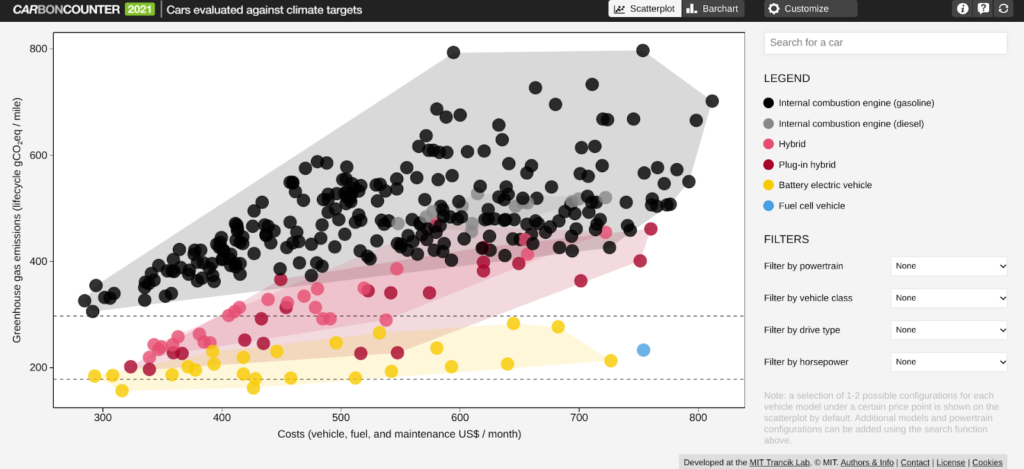 President Biden has said he will propose rebates that will help consumers replace their older, traditional vehicles with cleaner new ones. He also says he wants to expand national EV infrastructure by installing the hundreds of thousands of new charging stations required to make EVs accessible to more Americans, regardless of where they live. 
Click here to read the full New York Times article. 
Tim Allik is Communications Manager for Recharge America