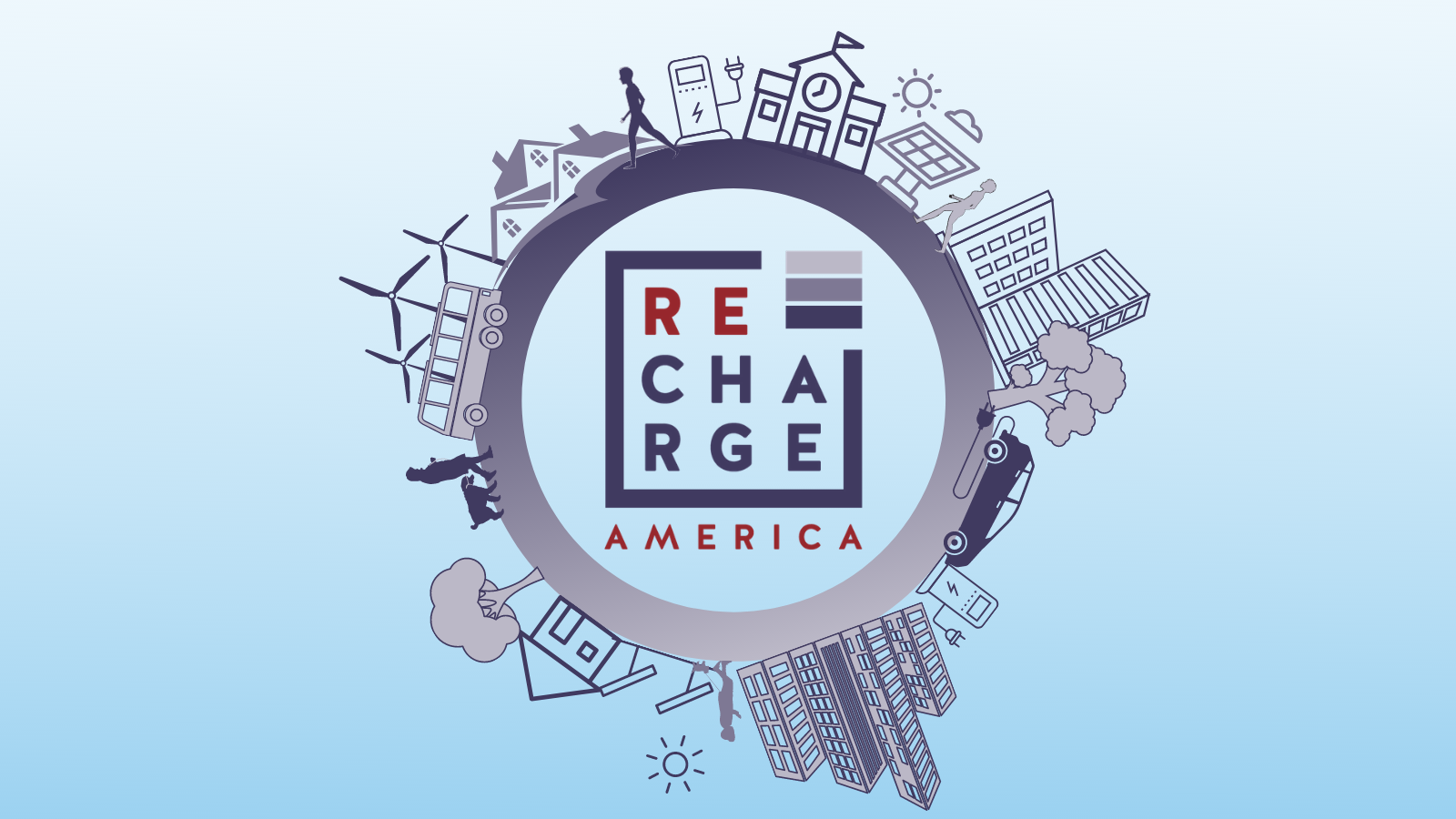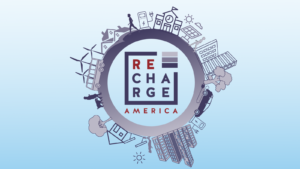 Over the past few years, Massachusetts has embarked on an ambitious program of statewide economic renewal and development, yet too few residents are aware of it. The initiative? Electric vehicles (EVs).
Massachusetts is offering tens of millions of dollars in rebates and incentives to consumers, businesses and nonprofits, both to get more EVs on the road and to build the charging infrastructure necessary to power them. The state's goal is to have 300,000 EVs registered by 2025. By 2035, all new vehicles sold in the state will be required to be EVs. By contrast, fewer than 30,000 EVs were registered in Massachusetts in 2018.
The transition to electric vehicles marks an investment that will boast excellent returns for Massachusetts residents for decades to come.  
EVs and the Economy 
The economic potential to be unlocked with the transition to EVs is enormous. Electric vehicles are a powerhouse for local economies. 
Unlike petroleum-based fuels, electricity is produced within the Northeast and serviced locally, helping keep local transportation energy dollars local in Massachusetts. Investments in charging stations and other EV infrastructure projects employ Massachusetts workers and lower transportation costs because running on electricity is more efficient. A 2016 analysis estimated that reducing emissions and particulate matter created by combustion engines will save over $400 in healthcare costs per EV per year. A 2019 study by the Union of Concerned Scientists found that pollution produced by vehicles disproportionately impacts the air quality in minority communities in Massachusetts. This inequity would be eliminated with widespread EV adoption.
According to the October 2020 edition of Consumer Reports, EVs save their owners hundreds of dollars annually in fuel and maintenance costs. For the nine most popular EVs they analyzed, "lifetime ownership costs were many thousands of dollars lower than all comparable ICE vehicles' costs, with most EVs offering savings of between $6,000 and $10,000." (We will delve into the details of this analysis in a future post). 
As the technology evolves and production volume increases, many more EV choices for a wide range of households, and household incomes, are increasingly available. Lower-cost options from Nissan, Chevrolet, Ford, Kia, and more are on the market today, with more choices regularly introduced. Used EVs are also on the market at deep discounts, and if you buy a new electric vehicle in Massachusetts, you can reduce your cost by up to $10,000 in state and federal credits and rebates. Moreover, manufacturers including GM, Ford and Toyota have made public announcements that they will be offering EV options across their entire line-up, if not moving entirely away from manufacturing traditional gas-powered vehicles, meaning that many more options are soon to be in the market that can serve virtually every kind of household.
Add it all up and even conservative estimates show that each new electric vehicle in Massachusetts generates over $1,000 per year in economic savings and activity for the community where it is located. Those benefits repeat year over year. When 300,000 EVs are registered in Massachusetts they will generate over $3 billion per year in benefit, or over $30 billion over a decade. That's more than the annual budgets for the state's Office of Housing and Economic Development and the Executive Office of Health and Human Services combined. 
Businesses Leading the Way in  EV Adoption
Massachusetts employers interested in speeding the transition by installing EV charging stations for their workers can receive financial support from the state. The Massachusetts Electric Vehicle Incentive Program (MassEVIP) helps employers acquire electric vehicle charging stations through grants funded by the state's Department of Environmental Protection. The program provides incentives for employers to acquire and install EV charging stations. Applicants with 15 or more employees in non-residential places of business are eligible. MassDEP provides 60 percent of the funding (up to $50,000 per street address) for hardware costs. 
For commercial business fleets, charging an electric vehicle is much more affordable than filling up the gas tank of a traditional vehicle, costing the equivalent of paying $1.30 a gallon for gas. Electric tractors and trailers can save 15-20% fuel costs over traditional equipment. Add in lower maintenance costs and the savings are significant.  
Providing employees with access to EV charging stations makes sense in another important way as well. They provide a reminder that an organization cares about its employees and the environment given that, in addition to their many economic benefits, EVs are a critical component of the Commonwealth's strategy to reduce pollution and achieve net-zero global warming emissions by 2050.
EVs: a win for the economy, consumers, the environment, and Massachusetts.
Kirk Brown is President and CEO of Recharge America